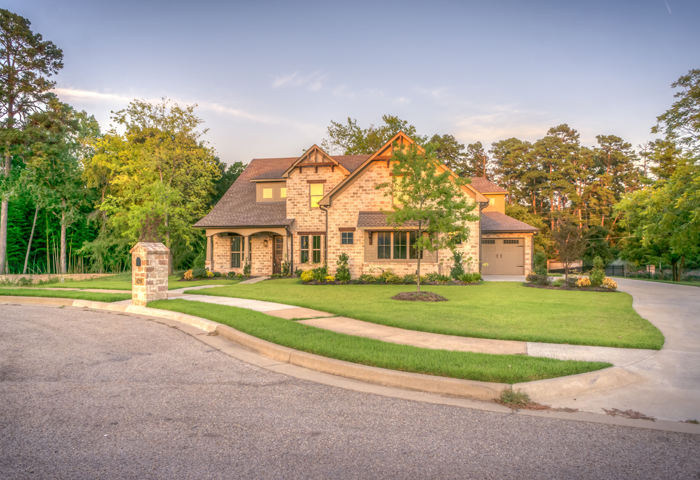 This step-by-step guide will go over exactly what you should be doing to sell a home. In this article, we go over every step that you need to take throughout the process of selling your home. We will have links to further details that you can check out within each section.
1. Figure Out If You Should Be Selling
First things first, you want to consider whether or not you should sell in the first place. You want to consider your options. If your goal for selling your home is to upgrade to a larger house, you might want to compare how much it would cost to build out an extension to increase your space. The overall costs of selling a home or even buying a home can be extensive. This is particularly true when you factor in the stamp duty owed. It could end up saving you a lot of money by expanding your home instead of making a complete move.
Whereas, if you are aiming to downsize, you might be better off renting out your home rather than selling it. Renting your home can help you pay off your mortgage while allowing you to find a more suitable place for you.
2. Know Your Finances
Before getting started with selling your home, you need to figure out how much it's worth. You need to know the true value of your home. This is the only way you can successfully calculate how much would be left if you still have a mortgage to pay. You can check out our free tool to give you an accurate valuation of your home.
To figure out the value of your home, you'll want to go through your paperwork. You need to speak with your lender to ensure that you don't need to pay back any early repayment charges for swapping your mortgage to a different lender. You may also have the option to take it to a brand new property which is a unique process known as porting.
Presenting a property in a walk-through format and allowing for an immersive view that shows how the space connects together. Property videography captures using mobile gimbal technology to ensure a smooth and consistent movement through a property to show key features, layout, and a sense of flow within any property, to find a company that offers quality videography search 'Property videography UK'.
If you are aiming to move to a more expensive property, it's a good time to go ahead and take out a new mortgage. You can typically score a better deal by remortgaging. You can talk with our mortgage partners fee-free to figure out how much you will be allowed to borrow and which lender is willing to deliver you the best rates.
In the early stages of these things, you will only have approximate figures. Unfortunately, you won't know how much you will be selling for. The only way you get an accurate redemption figure for your mortgage once you've established a completion date is once you've exchanged contracts. It's critical to plan every step of the way to ensure that you don't get caught up in the process. To give you an accurate estimate of how much you can expect to pay throughout the process, we've come up with a guide on the trust cost of selling.
3. Figure Out If You Should Rent Or Buy
If you decided to sell your home and rent for a bit, it will certainly add to your overall expense. However, it's also going to alleviate a lot of the pressure that normally comes with selling a home. Not only does it alleviate your selling pressure, but also your buying pressure. You won't need to make compromises when it comes to your sale price and you won't need to sell your home for less than it's worth because of market conditions. You also won't be rushed into having to purchase a home that you aren't ready to. Renting before purchasing your home can end up helping you position yourself as a more attractive buyer.
4. Pick An Estate Agent
You need to choose an estate agent to sell your home. You can indeed sell your home yourself, you'll want to pick a local expert to help because they can better position your home and they know how to get the most value out of it.